When drooping corners of our mouth make us look sad, there is a no-fuss solution.
With a special method and a hyaluronic acid preparation of the highest quality developed for this purpose, we at Perfect Skin Berlin can support the corners of your mouth and give them a secure hold again.
You will be amazed by the effect: when the corners of your mouth no longer point and pull down, they appear friendlier and no one will say: "Don't look so angry". But above all, the morning look in the mirror gives you more self-confidence and a nice feeling of happiness to start the new day.
"Don't look so angry"
But we don't make it easy for ourselves with your treatment. We take a lot of time for your very special problems and for your wishes. First we look closely for the cause, the corners of your mouth pointing downwards and the marionette fold that begins. Often this is in the cheek area, as the midface presses down.
A detailed consultation and analysis of your facial structures forms the basis for your individual treatment at Perfect Skin Berlin. Only if we take the time to carefully analyze your face will it be possible to achieve a harmonious natural result. It is important to us not to change you, not to inject an artificial and unnatural looking face, but to bring your old structures out again and in this way give you back the elasticity and glow that you wish.
Lifting the corner of the mouth puts you in a good mood!
At Perfect Skin Berlin, we use different treatment methods to raise the corners of the mouth. These are for example:
– injecting and strengthening with a suitable Hyaluronic acid,
– but also thread lifting with build-up or pulling threads
– Also a general tightening of the midface through radiofrequency – or laser treatment
We decide which treatment is best for you after taking a detailed medical history. Such personal and individual advice requires a special atmosphere, time and trust.
What sets us apart is that we only work with the most renowned companies and use their high-quality, proven and safe products. In order to always be up to date, we regularly attend high-quality workshops and attend international congresses and specialist conferences. As a result, we always know the latest and most tried-and-tested treatment techniques and implement them accordingly in the treatment process.
Advantages
The Perfect Skin Berlin team takes a lot of time and gives you realistic advice. The aim, especially when injecting the corners of the mouth, is to find out the exact cause. Safely, gently and gently, with a pointed needle or blunt cannula, we then lift your Munwinkel with a stronger cross-linked hyaluronic acid. You will see a first result immediately.
Corner of the mouth
immediately visible result
friendly charisma
long-lasting and preventive effect
What does this treatment cost?
Corner of the mouth
depending on the material and quantity

from 160 EUR
What do I have to pay attention to before the treatment?
Please do not take any blood-thinning medication for a few days before the treatment. After the injection, you should not do any sport or go to the sauna / solarium.
Which products are used?
At Perfect Skin Berlin only original and certified products are used that have been successfully and safely tested for years. When injecting the corners of the mouth, we use a more firmly cross-linked hyaluronic acid product. After a detailed analysis of your skin, we select the appropriate preparation for your treatment.
Vorher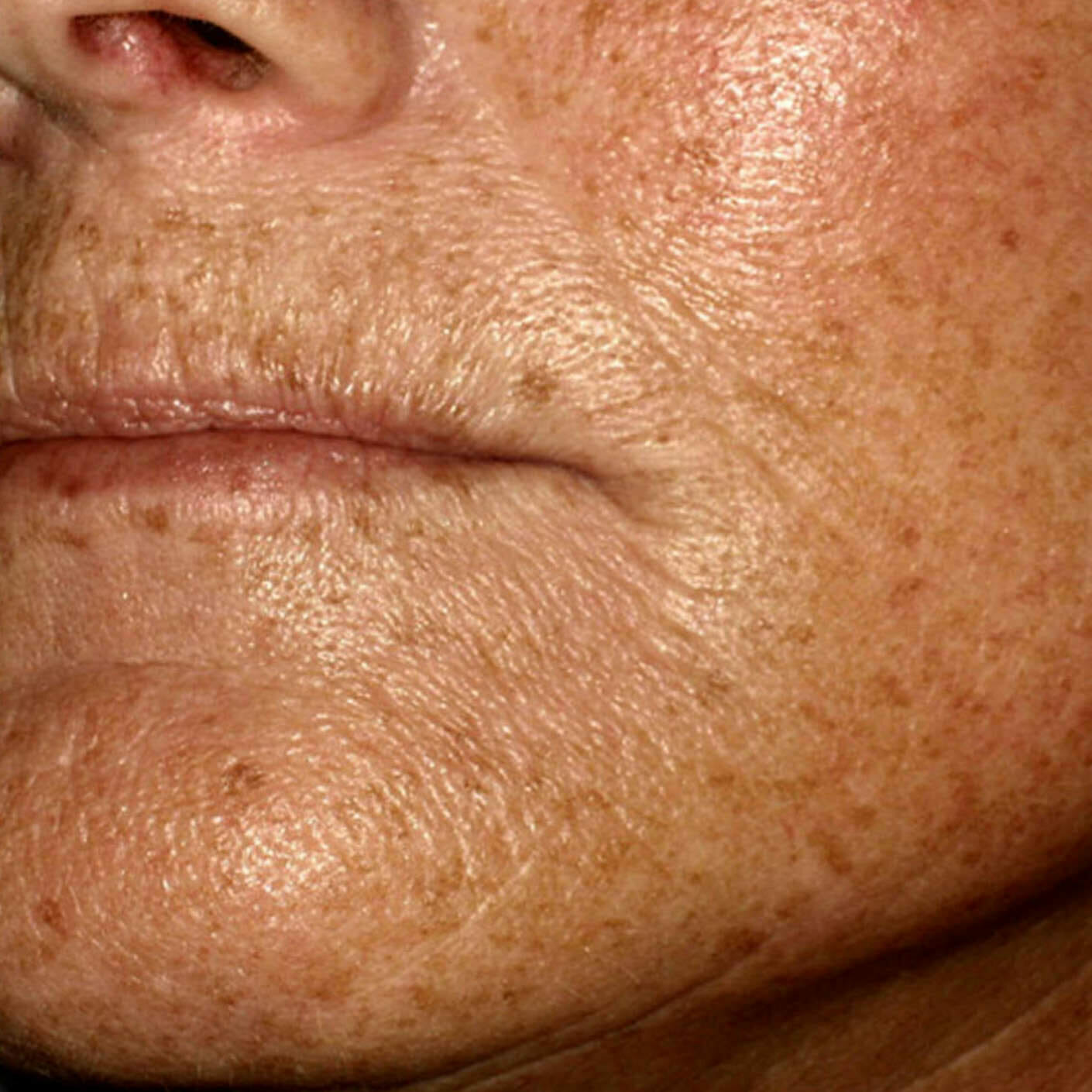 Nachher